Strategic & educational
An interactive and replayable card game about energy ⚡
Take the power
Build the greenest city of the Klimato planet !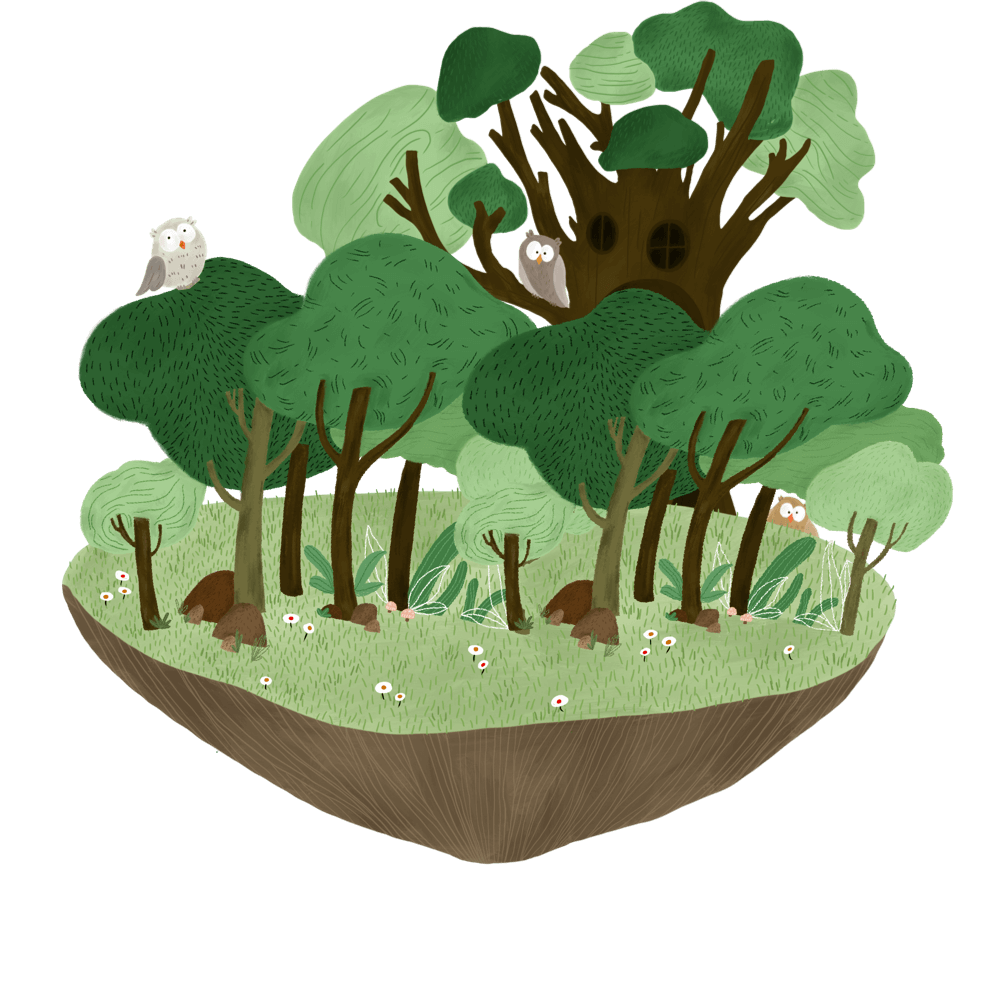 Eco-friendly
Klimato is environment-friendly
FSC® certified

This label certifies that the cards, the box and the rules come from sustainably managed forests and recycled fibers.

Made in Europe

Klimato has been designed in Toulouse, France. The material comes from European forests and is assembled in Bavaria, Germany.

Sustainable

To guarantee a long lasting game, we have chosen the best quality available for cards: 300 g/m2 linen black core.

Compact

The box is optimized to leave no unnecessary space inside: 13.4 x10.4 x2.4cm, a format that allows you to take it everywhere with you.
2. Print

Print all the pages.
Eco-friendly hint: print directly on both sides to avoid glue!

3. Gluing

Glue the RECTO with the matching VERSO. RECTO 1 with VERSO 1, RECTO 2 with VERSO 2, etc.

4. Cutting

Cut out all the lines following the dotted lines if you can.

5. Recycling

Put the pieces of paper in the paper bin can to practice sorting.

6. Coloring

Color the cards without going overboard if you want to add a personal touch to your game.

7. Protection

Sleeve your cards if you want to increase the lifetime of your game.

8. Bravo

Your game is ready! Last but not least: play and try to save the planet.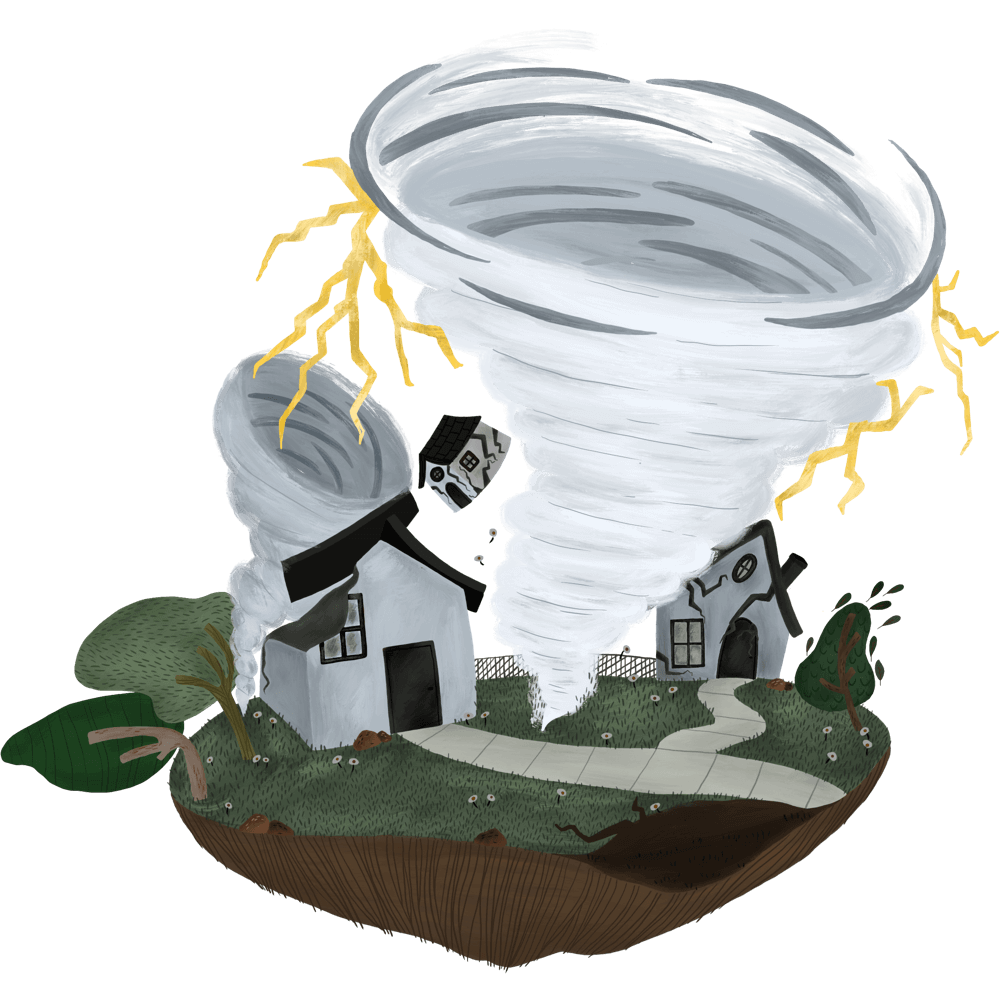 Links
Learn more about the climate emergency
Reports

Discover the IPCC reports on the consequences of climate change and possible strategies to deal with it.
Crowdfunded on Ulule
564 personnes have made this game possible
Relive the Ulule campagin