‹

All the conventions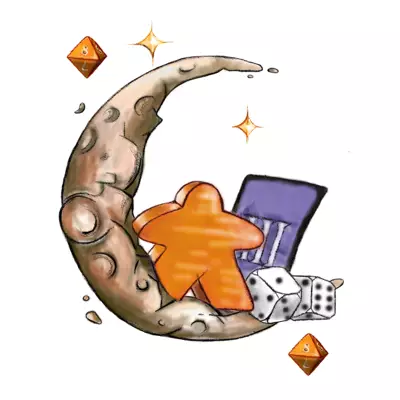 2022Edition 2022
Voyage en Terre Ludique
November 12 to 13, 2022
Salle des fêtes
Cervens
France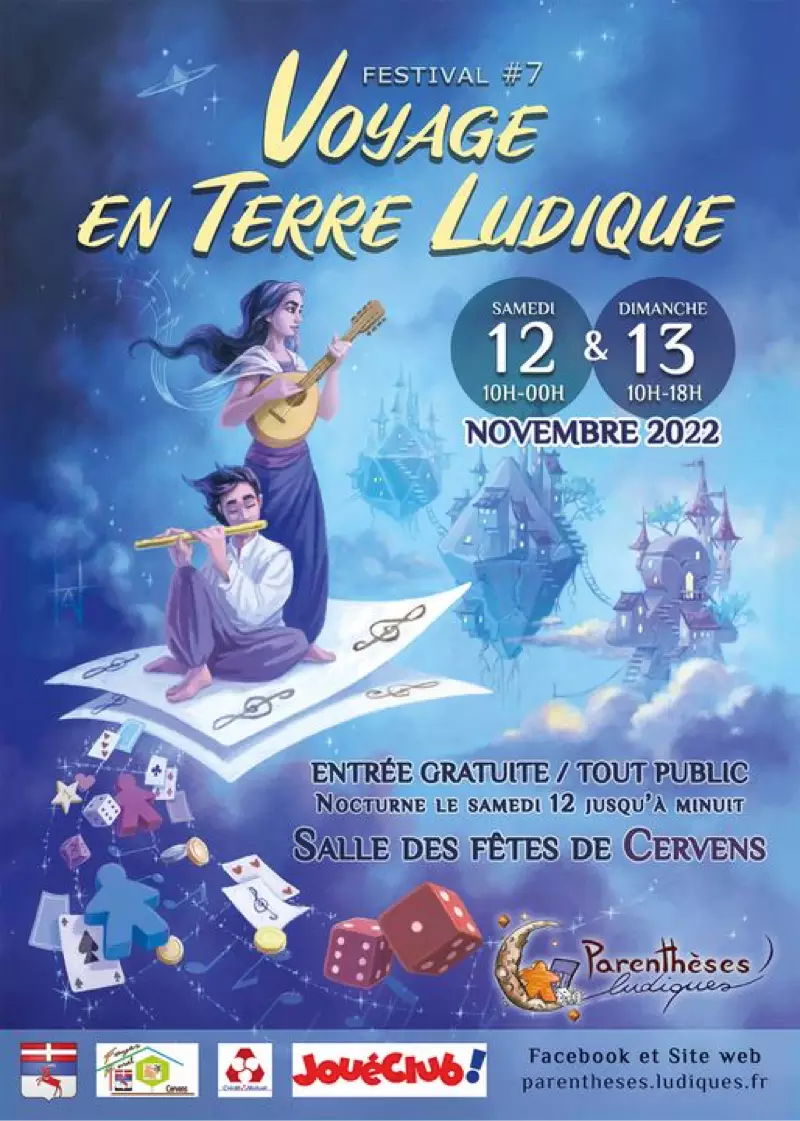 Voyage en Terre Ludique needs you!
The conventions' map is collaborative. Take five minutes to add missing informations (or ask the organizers of this event to do so). This free tool exists because of you, thank you very much! 💪
Voyage en Terre Ludique 2022
Free games festival for the whole family. Childhood area, outdoor games, board games for all ages, miniature games. Musical animations Small catering during the day. Saturday night with a food truck on site. After two years of pause, it is finally time to resume our journey in the Land of Fun. Welcome to the LUDIQUE-HALL ! A range in major dice made up of multiple games which agree with all the desires. Whether you are a soloist or in a group, whether you are a virtuoso of the roll of the dice or you don't have a playful ear, you will find something to create a game to your taste.
Next edition
November 12 to 13, 2022
Saturday from 10 a.m. to midnight
Sunday from 10 a.m. to 6 p.m.

Free admission

1,700 estimated visitors
Salle des fêtes
74550 Cervens, France
Convention updated the 20/10/2022.
Something missing? 👉 Propose a modification
Subverti Maps needs you!
To our delight, board games are becoming increasingly popular. To facilitate their discovery and allow everyone to meet and play together, we make this free map available to as many people as possible. If this is useful to you, you can help by supporting our work!