‹

All the publishers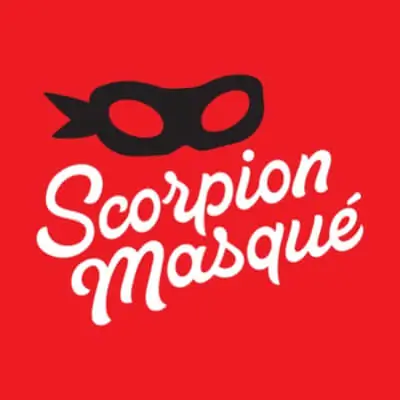 Scorpion Masqué
Founded in 2006 by Christian Lemay
Montréal
Canada
Decrypto
Master Word
Zombie Kidz
Qui Paire Gagne
Stay Cool
Hachette group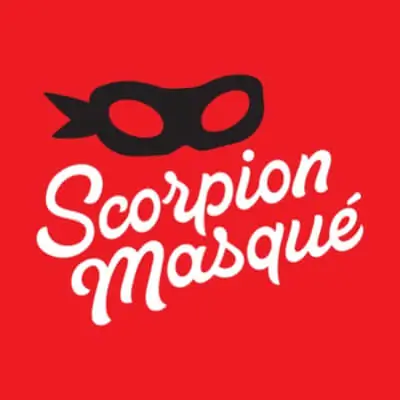 Scorpion Masqué
Hachette group
Scorpion Masqué is a board game publisher based in the city of Montréal in Canada.
Founded in 2006 by Christian Lemay
10740 avenue Oscar
QC H1H 5K2 Montréal
Canada
🖋️ Editorial slant
Des jeux surprenants, simples, amusants explicables en 1 minute.
⭐ Iconic games
Decrypto, Master Word, Zombie Kidz, Qui Paire Gagne, Stay Cool
🛠️ Activity
Création originale de jeux
🏷️ Distribution
The games of Scorpion Masqué are distributed in shops by Asmodee.
Publisher updated the 01/01/2022.
🖋️ Propose a modification
Subverti Maps needs you!
To our delight, board games are becoming increasingly popular. To facilitate their discovery and allow everyone to meet and play together, we make this free map available to as many people as possible. If this is useful to you, you can help by supporting our work!